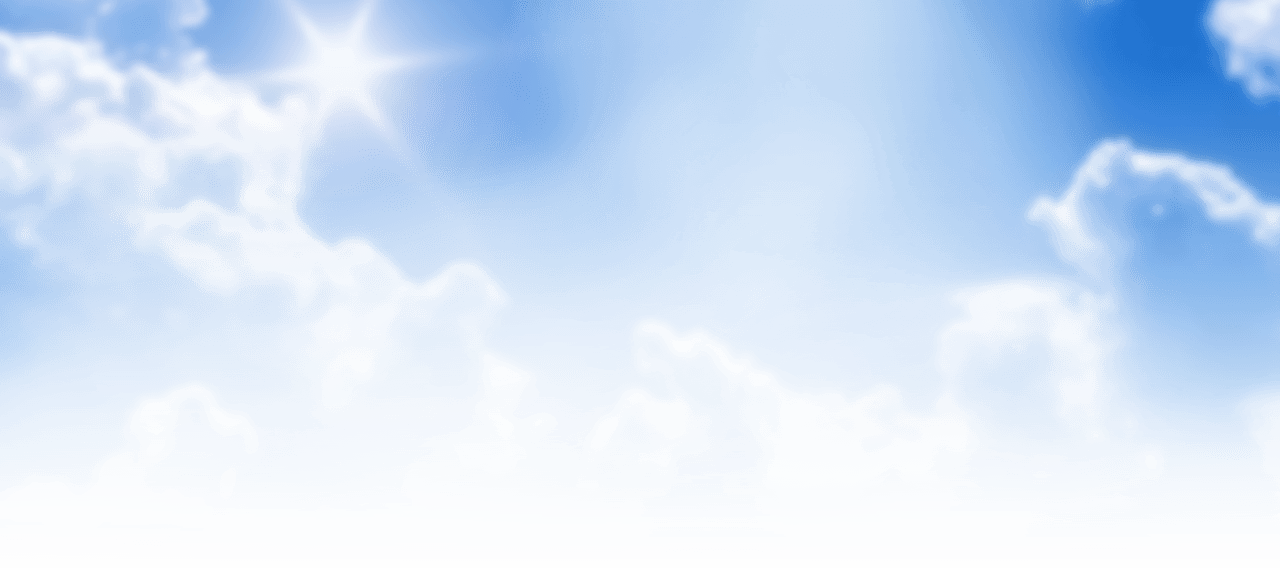 The Collaborative System

The company developed to three business segments based on their respective attributes and characteristics.
1.International logistics mainly include import and export of commodities and renewable resources:
a. To provide freight forwarding, shipping, warehousing and distribution for import and export commodities;
b. The agency of renewable resources import and export;
c. Agent, storage, distribution business of import food, wine, other quick consumer goods, fresh produce.
2. Supply chain of fast consumable
Provide the agent, distribution, warehousing, distribution and sales service of the fast - elimination products, also provide financial services for distribution partner.
At present, the main cooperative manufacturers and stores include: Cosco, Nestle, KraftFoods, Yashily, Yonghui, Newhuadu, Cofco, Metro, ect. The core development direction is the strongest supply chain service provider.
3. Cold chain and transportation logistics
It mainly includes raw and fresh food, including processing, packaging,, sorting, storage,distribution ,delivery service.