Perfection Logistics Service Co.,Ltd (NEEQ:833570) is a comprehensive logistics enterprise, specializing in providing supply chain management and logistics solutions .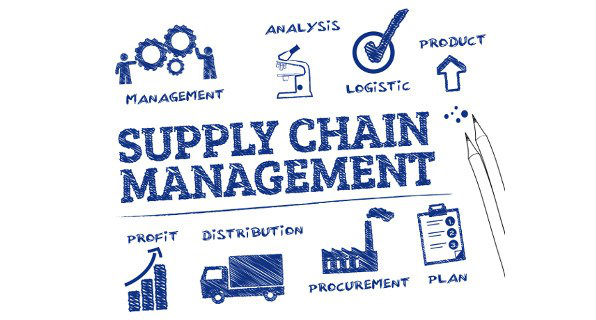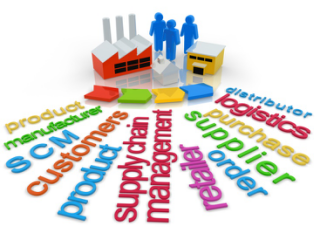 The company was established in 1993, as one of private enterprises to get first-class International freight forwarding qualification earliest in Fujian Province, is National AAAA comprehensive service logistics enterprise, ISO9001 certified company.
By combining "Internet, Trade Flow, logistics",Perfection Logistics Service Co.,Ltd is becoming the only 3PL company has preliminary ability of integrated distribution function in FMCG and Fresh Food area of Fujian Provinces. Company's trading platform has become the largest FMCG and Fast consumer online marketplace in Fujian.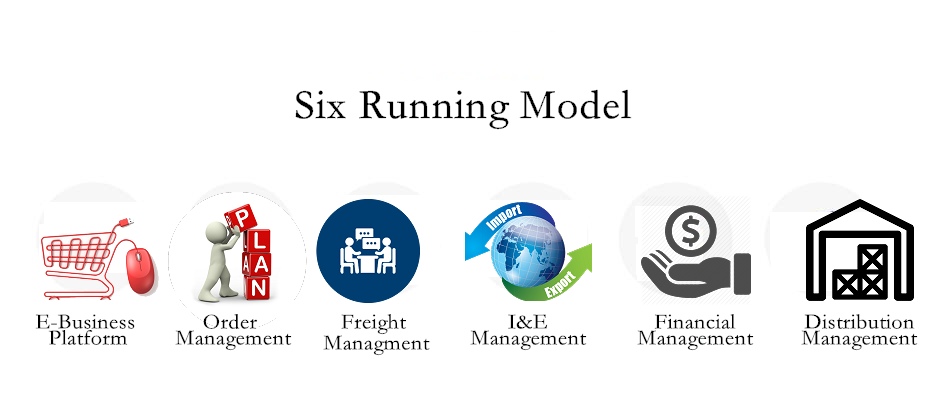 On September 16, 2015, as one of the few public logistics company Perfection Logistics Service Co.,Ltd successfully was landing on the "New Three Board". In 2016, the company had turnover 2 billion RMB, nearly 2,000 employees, more than 20 subsidiaries located in Beijing, Shanghai, Jiangsu, Zhejiang, Singapore.